Commercial Printing For All Occasions
All With Great Prices, Personal Service and Fast Turnaround
Fox Marketing is one of the premier printing services in the tri state area. Our Commercial Printing solutions are based in Teaneck New Jersey, outside the heart of New York City New York and we have pants in the Midwest and West Coast to save you money on shipping . We are able to work with companies all sizes, small – medium – large – VC funded – and more. Whether small or large scale organization, your printed business collateral's speak a lot about your brand and helps you lay the foundation of promoting your business. At Fox Marketing, we offer superior quality commercial printing, excellent pricing and personal service.  
What We Offer
We can provide everything from business cards, brochures, flyers, stickers, postcards, newsletters, letterhead, catalogs, posters, envelopes etc, and have both sheet fed and web presses so we can match your project to the most cost-effective method of printing.
Direct Mail & EDDM
As part of our services, we can print , mail and for those projects that need full coverage of a specific geographic area, we offer  EDDM.
EDDM stands for "Every Door Direct Mail." Designed to help businesses deploy promotions and advertisements to a targeted area, this U.S. Postal Service program allows the customer to have their mailer hand delivered to every mailbox along chosen routes. EDDM is a cost effective alternative to traditional direct mail that allows you to saturate the market and promote to every household or business in a desired geography at a greatly reduced postage rate..
So call us at 800-771-8250 or fill in the quote form for Price, Service &  Selection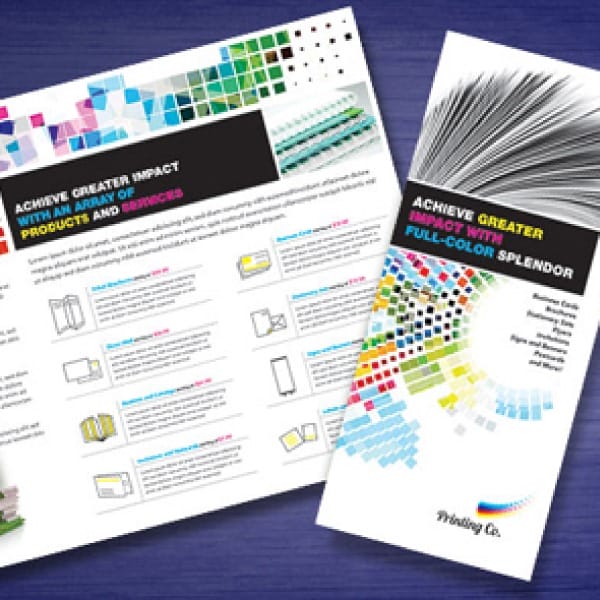 Corporate Marketing and Sales Collateral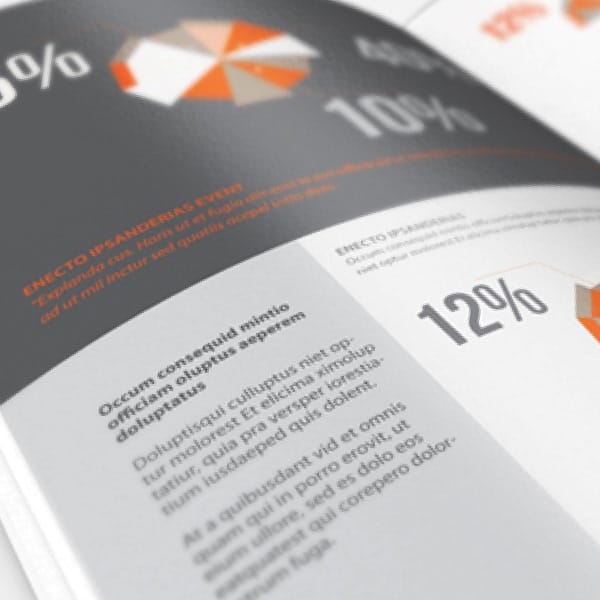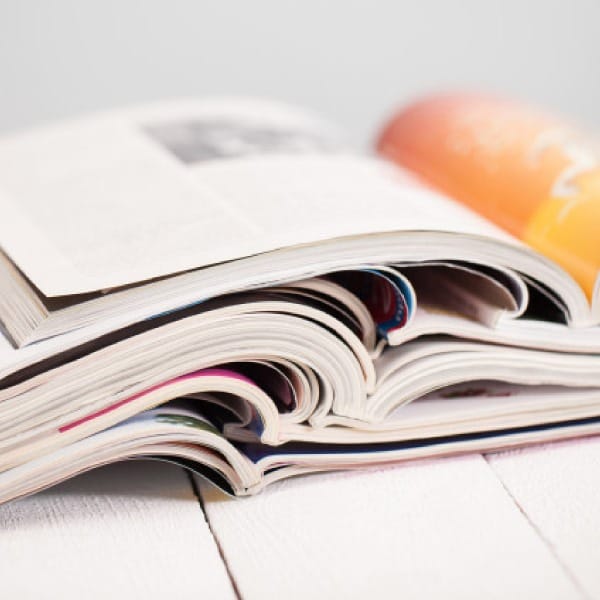 Virtual Reality
Educational
Just submit your contact details and we'll be in touch shortly. You can also email us and we'll answer you ASAP.