Organizational and Nonprofit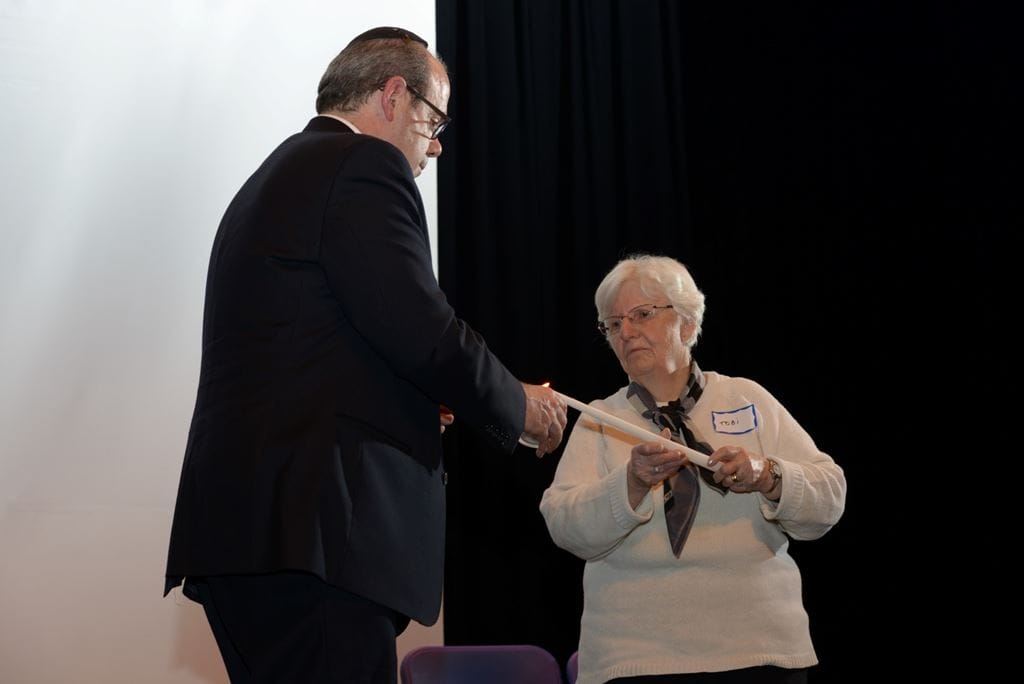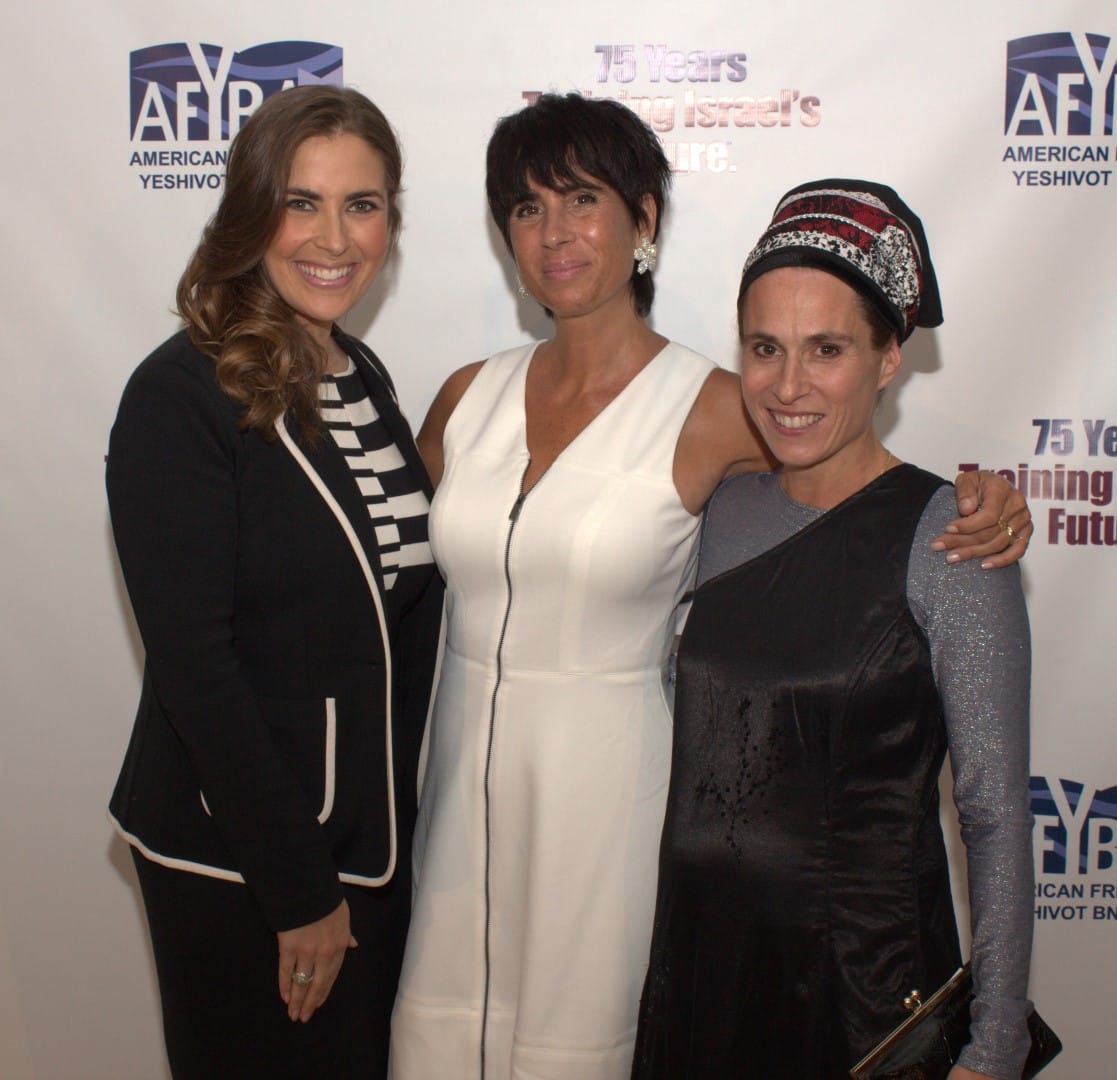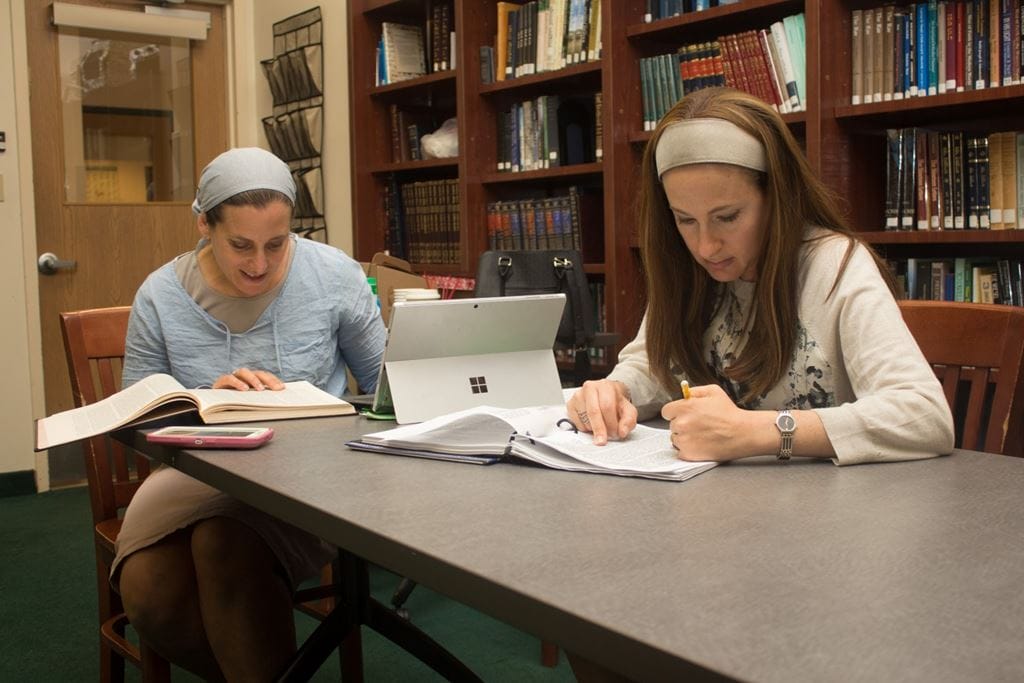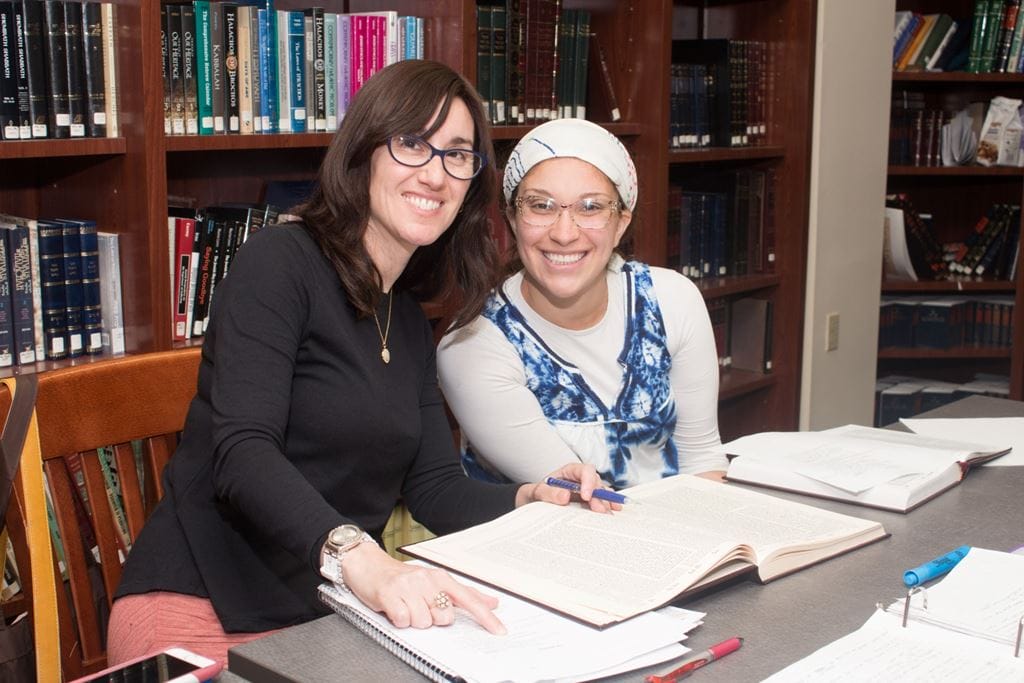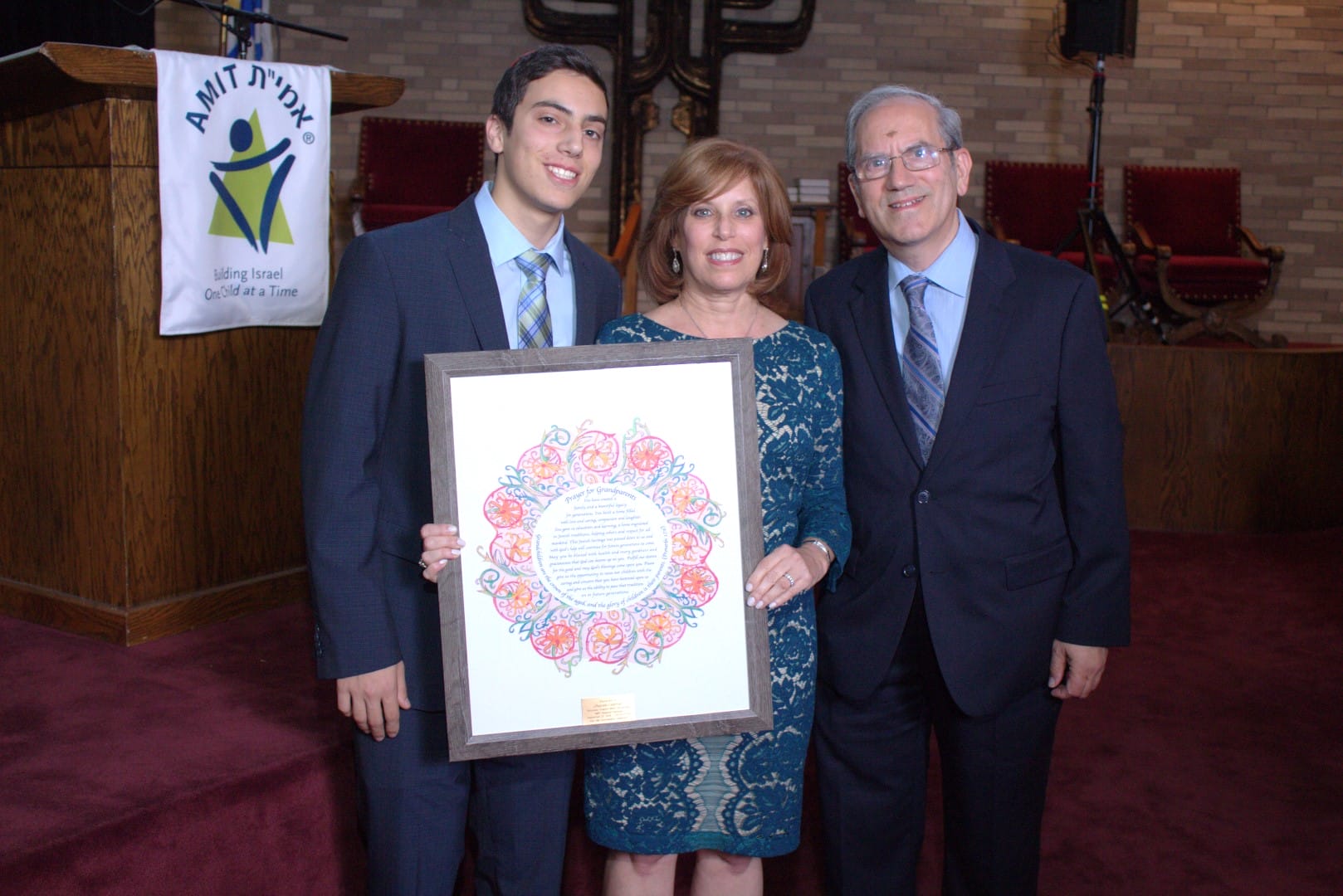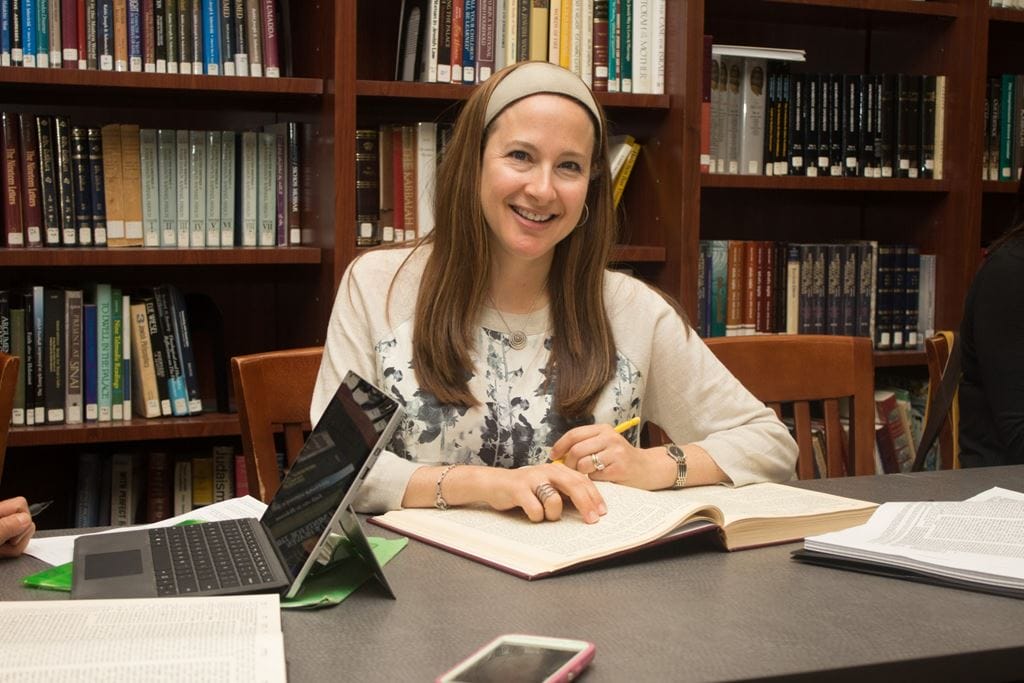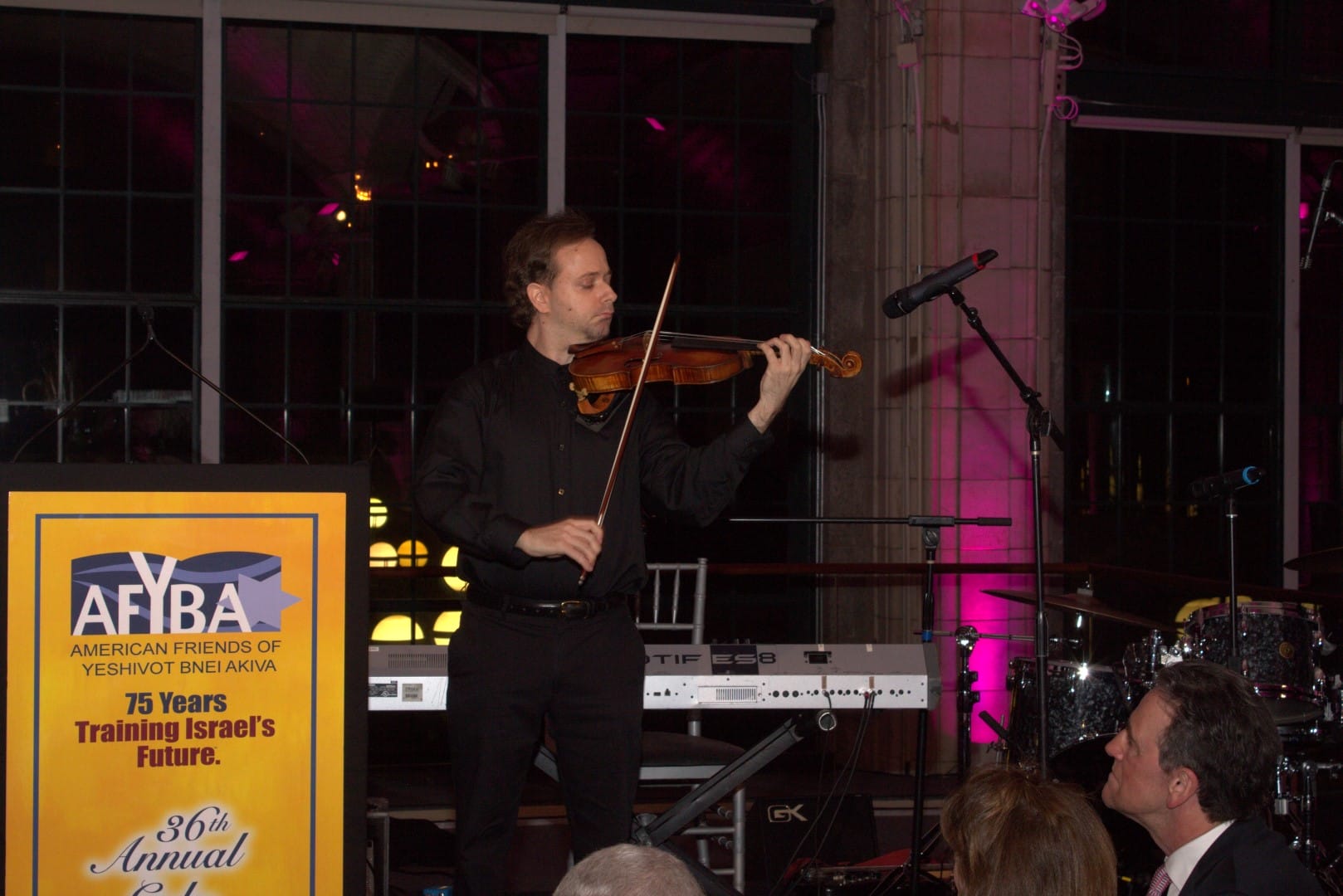 We specialize in working with organizations and schools for a wide variety of projects. From Open House Videos to Dinner Videos, we have helped organizations and schools with recruitment and fundraising.
Our productions are designed to convey the philosophy, the atmosphere and the feelings that your organization or school represent. Our successful videos have touched thousands and have made these events entertaining, informative and often emotional.

Some of our clients include:
Gray Charter School
Moriah School
P'TACH
TABC
Breuers
Jewish Education for Special Children
Congregation Bais Torah 
Project Ezra
American Friends of Nishmat
NCSY and many more…
Please call us at 800-771-8250 for your school or organizations next video project.
Request a free photography and video production consultation
NNJ Holocaust Memorial Video 2018
NNJ Holocaust Memorial 2020
7 CAJAC Tribute to Gary Katz
Farewell Video Tribute to Rabbi Steven & Karen Pruzansky
YRSRH Scharf Dinner Video 2020